BENEFITS
&

PERKS

The perks of being a Bunzl employee don't stop at being part of a great team or being valued as our #1 asset. We offer a full range of benefits to help our employees take care of themselves and their family today, tomorrow and for the future.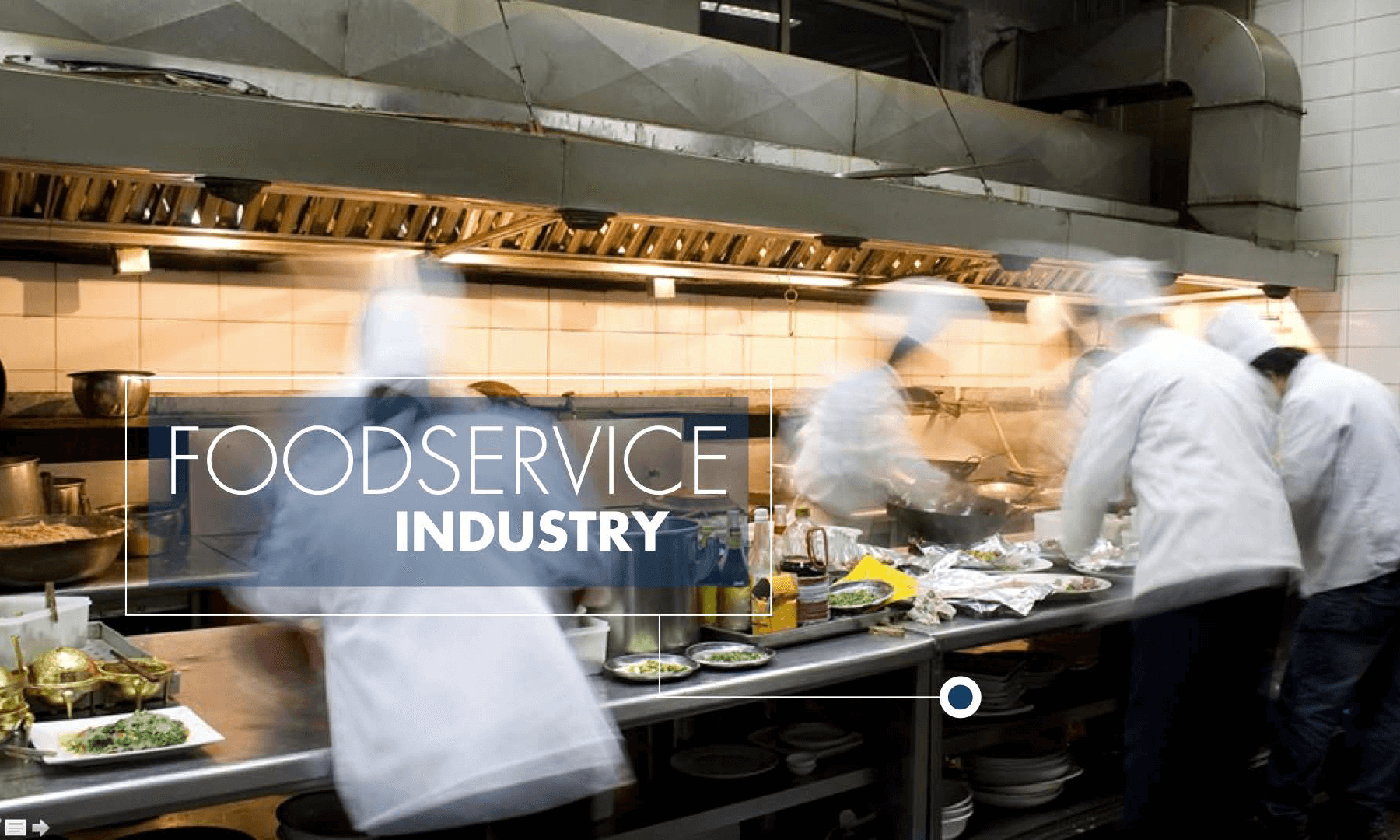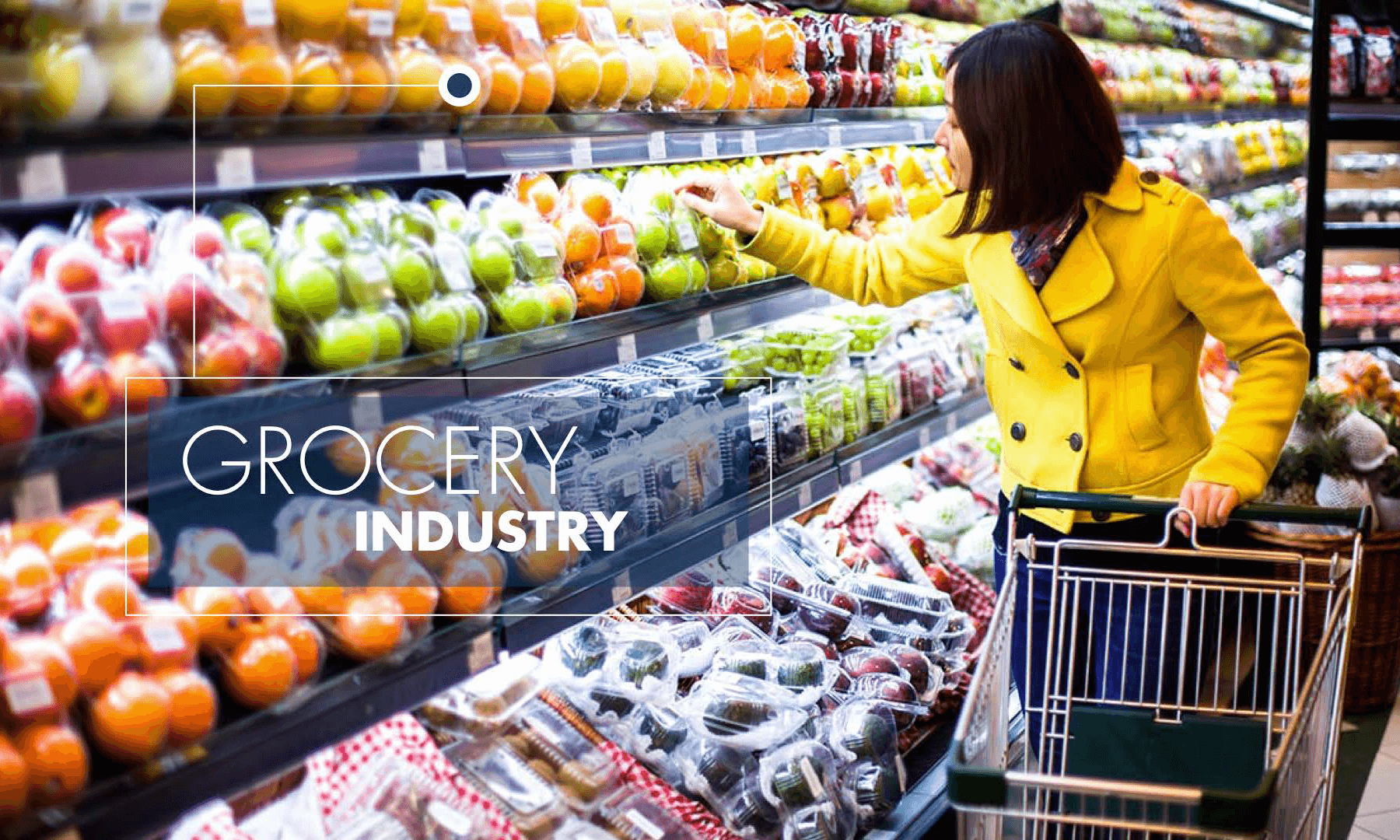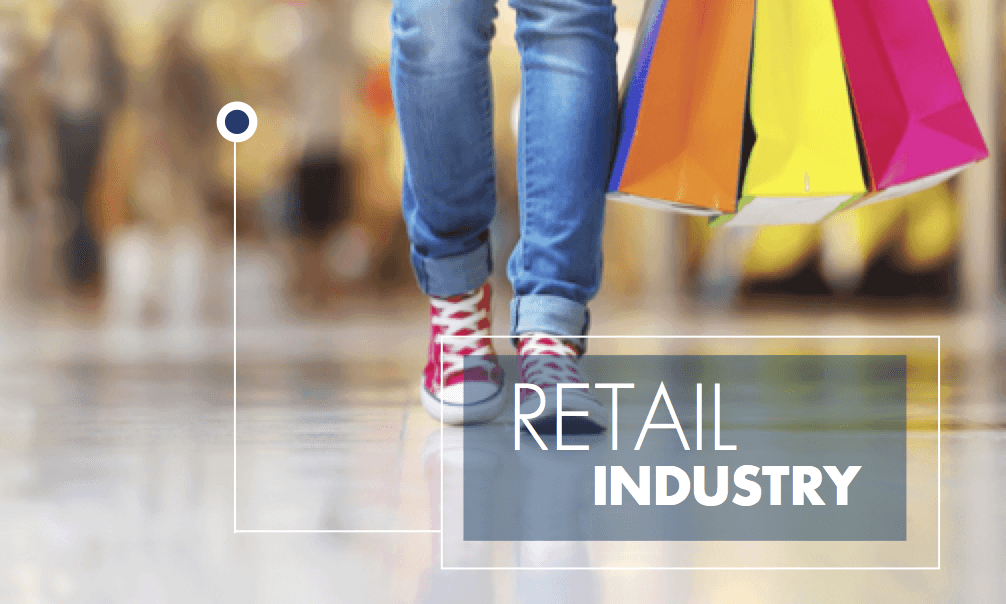 FINANCIAL SECURITY
At Bunzl, we care about your future and want to ensure you are financially prepared. We offer many different programs to support a life of financial freedom in your future.
Disability Coverage
Company paid short-term and long-term disability coverage along with flexible return to work program options.
401K
Bunzl provides a 401(k) with lucrative company match of $.75 on the $1 up to 6%
Flexible Spending Accounts
Pre-tax savings accounts for health care, dependent care and commuter/transit.
Life Insurance
Company paid life and accident insurance. Additional coverage available for yourself and/or dependents.
Stock Purchase
At Bunzl, we want employees to think like owners, and awarding equity provides an ownership opportunity to employees. Eligible employees receive Restricted Stock Units (RSUs) from Bunzl.
The Secret of Success
Our medical plans give you the flexibility to select the healthcare coverage that is right for you, including several options such as a Health Reimbursement Program with Bunzl Bucks or a Health Savings Account Program. You can also enroll in Dental and Vision Programs.
Healthcare
Three Medical Plan Options
Two Plans Provide Bunzl Bucks (HRA Plan)
One Plan Provides an HSA Account for Medical Expenses
Telehealth/Medical
The telehealth medical advice line offers a complimentary nurse consultation or a doctor's visit for a small fee, which will saves you hundreds over an ER or Urgent Care visit.
Prescription Program
All Medical Plans Offer A Tiered Prescription Program Mail Order Options Available for 90-Day Supply
Optional Coverage
Various optional insurance programs are available to provide additional coverage for accidents, critical care, and cancer.
Long-term care coverage is also available.
Wellness Programs
&

Network Support

At Bunzl, your health and well-being on and off the job is our top priority. The following perks are provided at no cost to you to help you stay in balance with whatever life brings your way.
Adoption Assistance
Bunzl offers adoption assistance for qualified domestic expenses

Identify Theft Protection
Protect yourself against identity theft with affordable optional coverage plans that offer credit protection services and proactive identity monitoring.

EAP
Bunzl's complimentary Employee Assistance Program provides 24/7 round the clock confidential resources, referrals and support for every aspect of your personal and work life.
Childcare
Eldercare
Emotional Support and Counseling
Estate Planning / Wills
Financial Planning
Legal Concerns

Paid Time Off
At Bunzl, you are our most valued asset. It is important to take time off to recharge. We provide vacation time for you to enjoy life, sick time for when you are under the weather and a personal day each year to do something just for you.
Educational Assistance
Bunzl offers an educational assistance program to help you reach your educational goals.
Up to $5,000 Reimbursement annually towards an undergraduate degree.
Up to $15,000 Reimbursement annually towards a Master's Degree