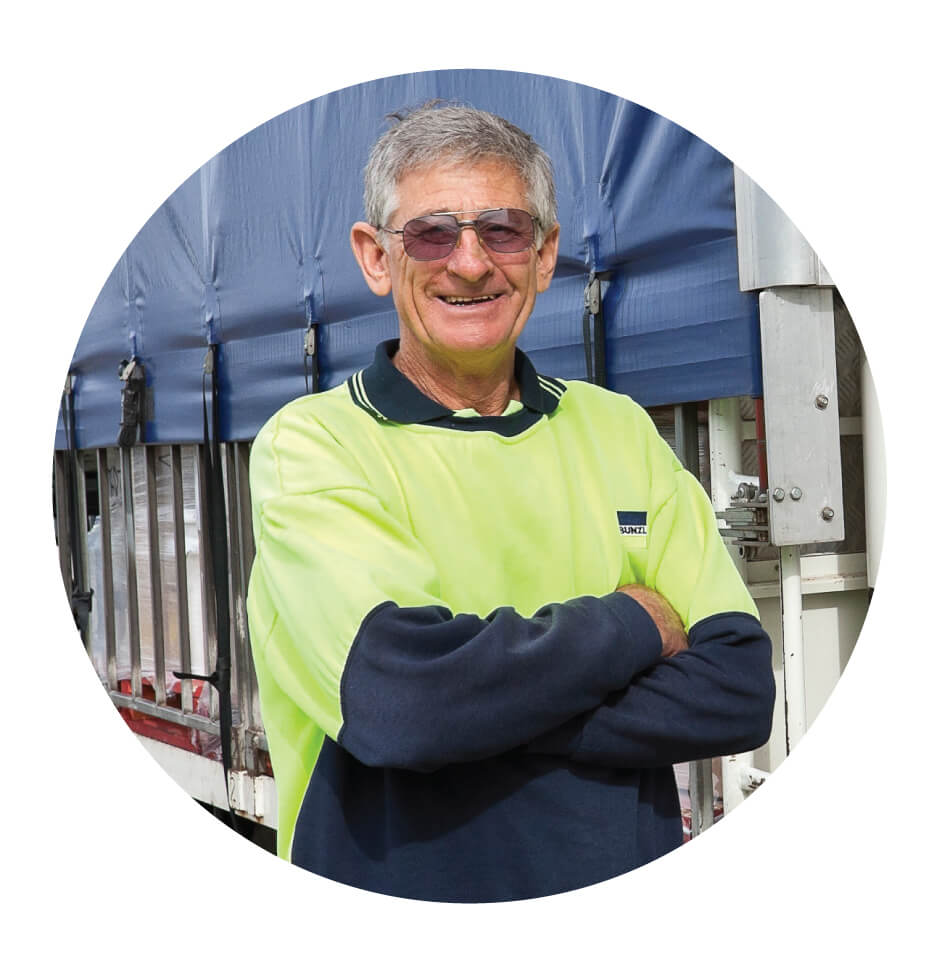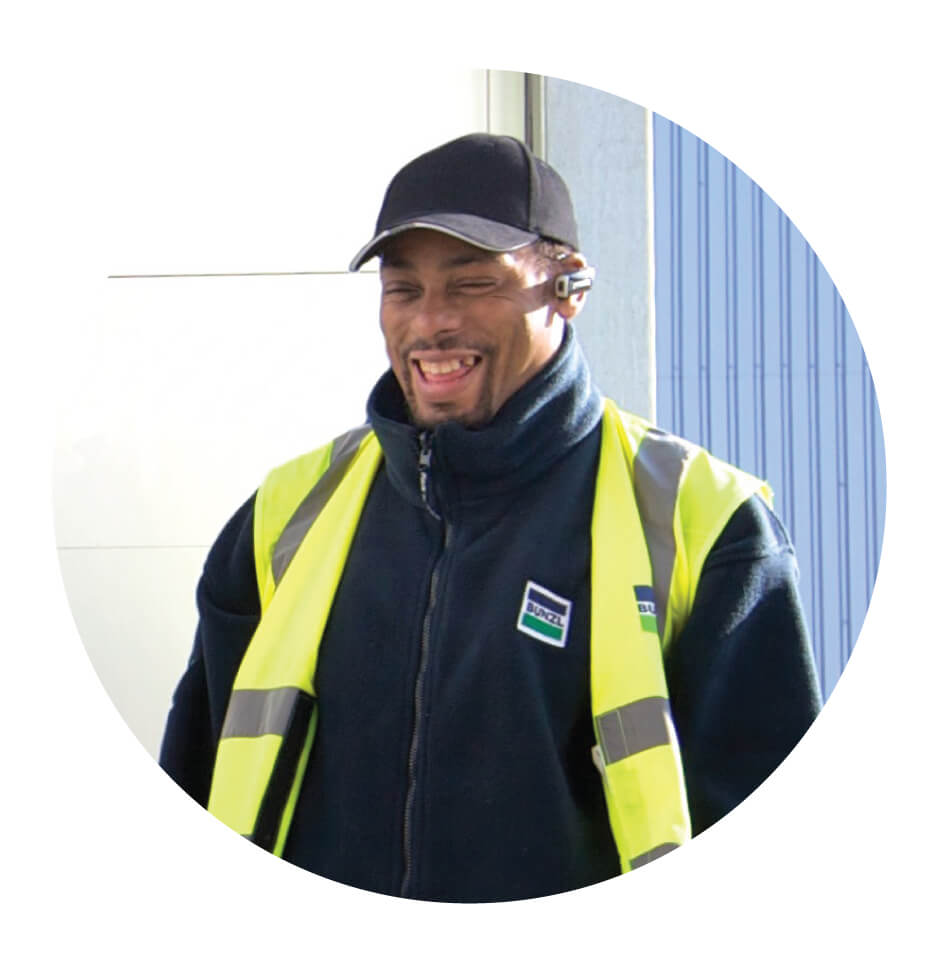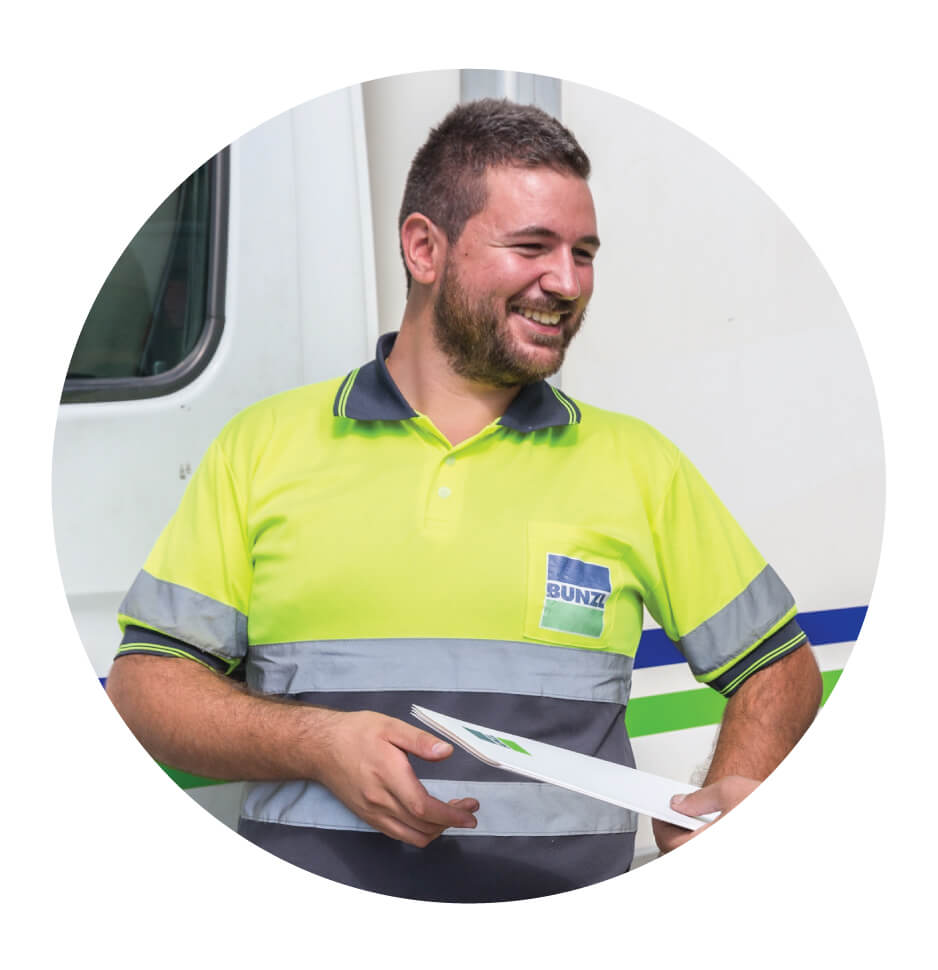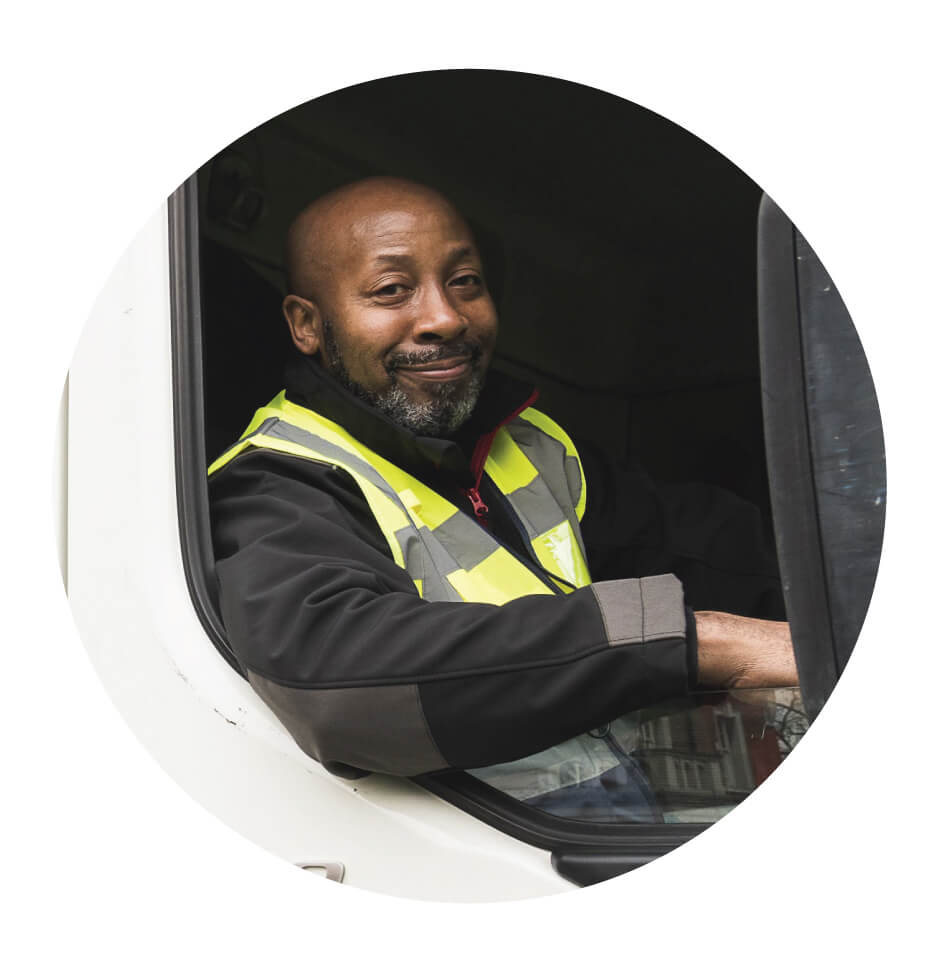 Connecting Talent
with Opportunity
Bunzl Distribution owns and operates more than 100 warehouses that serve all 50 states and Puerto Rico, as well as Canada, the Caribbean and parts of Mexico. With more than 10,000 employees and 400,000-plus supply items, Bunzl is regarded as a leading supplier in North America. Worldwide sales are in excess of $10 billion.
Bunzl Distribution USA, LLC supplies a range of products including outsourced food packaging, disposable supplies, and cleaning and safety products to food processors, supermarkets, non-food retailers, convenience stores and other users. Based in St. Louis, Missouri, Bunzl Distribution is the largest division of Bunzl plc, an international distribution and outsourcing group headquartered in London.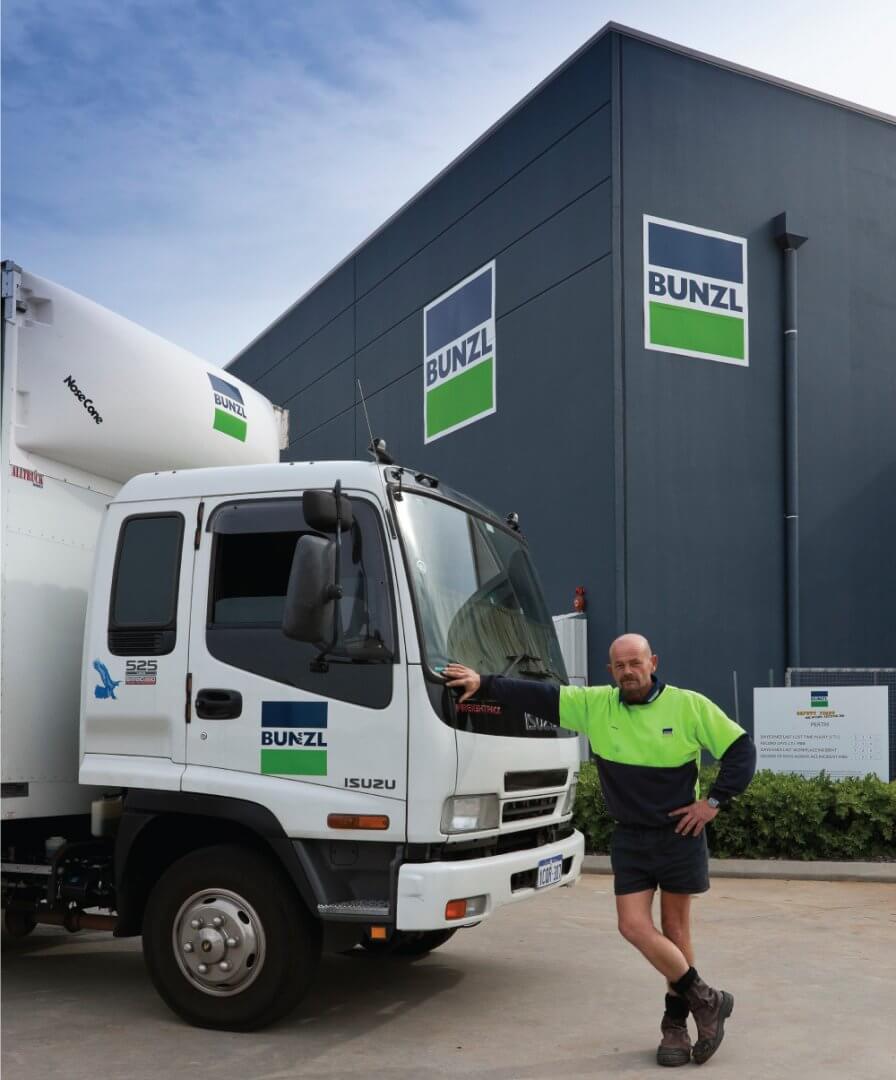 Company Recognition
Bunzl has been recognized as one of America's Best Employers based on Forbes 2022 America's Best Mid-Sized Employers and Transport Topics Top 100 Private Fleets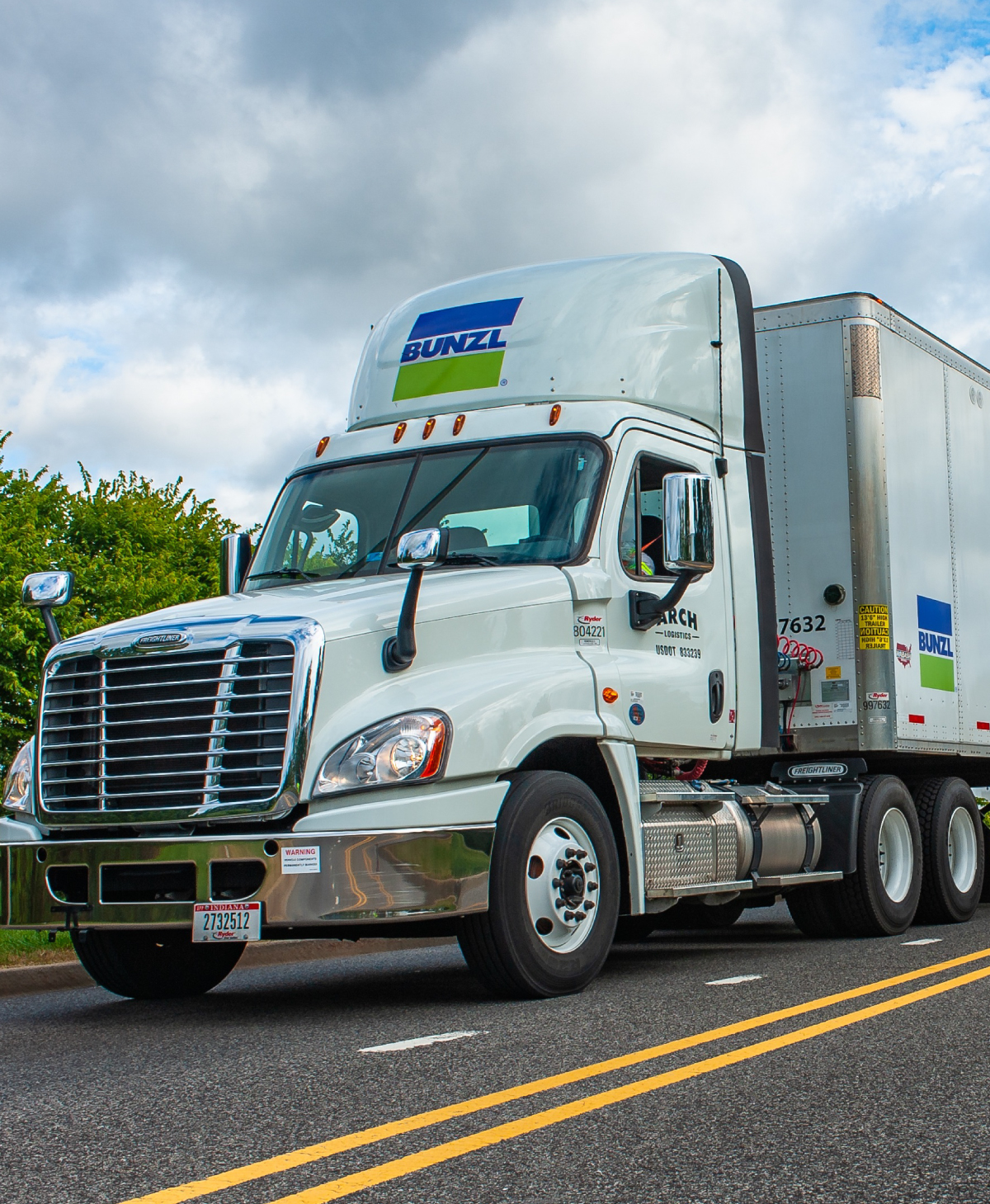 At Bunzl, we believe our Drivers are the lifeblood of the company.
Our drivers keep us moving! As a Bunzl Driver you are an ambassador of the company and the front line with our customers. You are valued as a true partner and part of the Bunzl family!
Driver Profile
At least 21 years of age

CDL Class A required

Clean driving record as required by DOT and Bunzl

Pass a road test
Your Workday
Established local routes so you can build strong customer relationships

Deliver products to each customer site

Flexibility as this position will at times require you to receive product in the warehouse

Get a workout while you make deliveries

Bunzl trucks are late model, well-maintained, and clean to keep you safe!
Top 100 Private Fleet

Bunzl drivers have schedules that allow you to be home nightly!
Enjoy more time at home

Benefits the 1st day of the month following 30 days (for most locations)
All the benefits you need and so many you didn't expect.
Retirement benefits to secure your financial future.
Educational Reimbursement for you | Scholarships for your children






Bunzl offers the stability of an essential business to keep you working full-time.
Regular hours: steady paycheck you can count on
Our Drivers
The focus of the company is our people. Bunzl employees are hardworking, passionate individuals. We care about each other, what we do and how we do it. Be a part of one of the largest companies that no one has heard of.
Be Proud To Say:


Click below to hear watch a Bunzl driver story:
What Are You Waiting For?
Don't delay – apply today and jump in the driver's seat with Bunzl!

Become part of the Blue & Green family, build a long-lasting career, and retire with Bunzl!
Bunzl Distribution offers competitive salaries, a comfortable work environment, and a full range of benefits including a 401k with a company match. Bunzl Distribution has a tradition of commitment to equal employment opportunity.
It is the established policy to attract and retain the best qualified people without regard to race, color, religion, national origin, sex/gender (including pregnancy), sexual orientation, age, disability or veteran status as provided by law.