Based in St. Louis, Missouri, Bunzl Distribution is the largest division of Bunzl PLC, an international distribution and outsourcing group headquartered in London.
Bunzl Distribution owns and operates more than 150 warehouses in the US, Canada, the Caribbean and parts of Mexico. With more than 5,500+ employees and 400,000+ supply items, Bunzl is regarded as a leading supplier in North America. Worldwide sales are in excess of $10 Billion.
Throughout history, Bunzl has maintained a strong commitment to productivity, providing competitive pricing and delivering excellent service to our customers. As we look to the future, Bunzl is focused on increasing productivity, enhancing customer service and exploring new business opportunities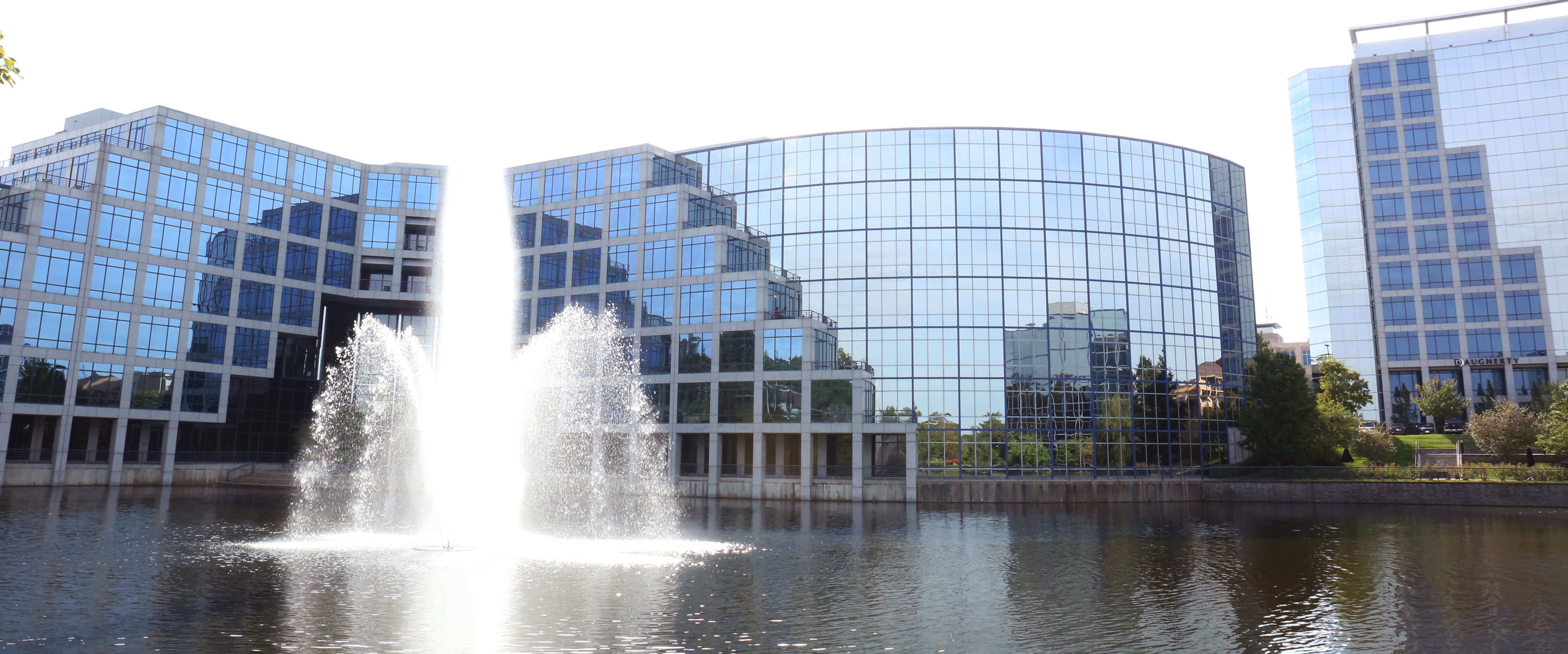 Our Mission


We believe that together we can achieve anything.
| | | | |
| --- | --- | --- | --- |
| | | | |
| Provide Service | Support Manufacturers | Create A Safe, Satisfying & Rewarding Environment | Consistently Achieve Financial Performance |
| We provide such excellence that customers prefer Bunzl to be their supplier regardless of the brand or product they select. | We actively assist in satisfying our customers' needs to the benefit of all. | We encourage initiative, teamwork and pride in the achievement of our business objectives, for our employees. | We consistently perform above both industry average and the minimum expectations of our shareholders. |
Our Business Segments

We believe that through innovation we find more dyanmic solutions.
| | | | | | |
| --- | --- | --- | --- | --- | --- |
| | | | | | |
| Grocery | Food Processor | Non-Food Retail | Convenience Store (C-Store) | Redistribution | Safety |
Sustainability

We believe in creating a sustainable environment for us and those who follow.
Environmental awareness continues to grow and Bunzl Distribution is growing too. We are continuously looking for ways to enhance and upgrade our business practices and procedures to reduce any harmful effects our activities have on our planet.
As the largest arm of the Bunzl family, we go through each day knowing our changes can make a positive impact. In addition to supporting the global standards, Bunzl Distribution is implementing specific green programs to make a difference.
Let's make the positive change on our world together!
Giving Back

We believe that investing in our local communities is the right thing to do.
Bunzl is a proud sponsor of the Annual MS-150 Bike Race. In addition, to sponsoring the race and a pit stop, Bunzl sponsors our own team of riders. Bike MS is the fundraising cycling series of the National MS Society and raises more money than any other cycling event for any other cause. To date, Bike MS cyclists, volunteers, and donors have raised more than $1 billion so people affected by MS can live their best lives as we stop MS in its tracks, restore what's been lost and, end MS forever.
Rides throughout the country will take you through the city streets of New York, along the coast of California, through the open fields of the Midwest, or the mile-high elevations in Colorado. Route distances vary from 15 to 150 miles, with some rides being one day, and some being multi-day. One thing is certain: You will have the ride of your life.
"Bunzl strives to act with integrity and goodwill towards employees, customers & our community. The company contributes to the community through charitable donations and by supporting green initiatives."