Based in St. Louis, Missouri, Bunzl Distribution is the largest division of Bunzl PLC, an international distribution and outsourcing group headquartered in London.
Bunzl Distribution owns and operates more than 150 warehouses in the US, Canada, the Caribbean and parts of Mexico. With more than 5,500+ employees and 400,000+ supply items, Bunzl is regarded as a leading supplier in North America. Worldwide sales are in excess of $10 Billion.
Throughout history, Bunzl has maintained a strong commitment to productivity, providing competitive pricing and delivering excellent service to our customers. As we look to the future, Bunzl is focused on increasing productivity, enhancing customer service and exploring new business opportunities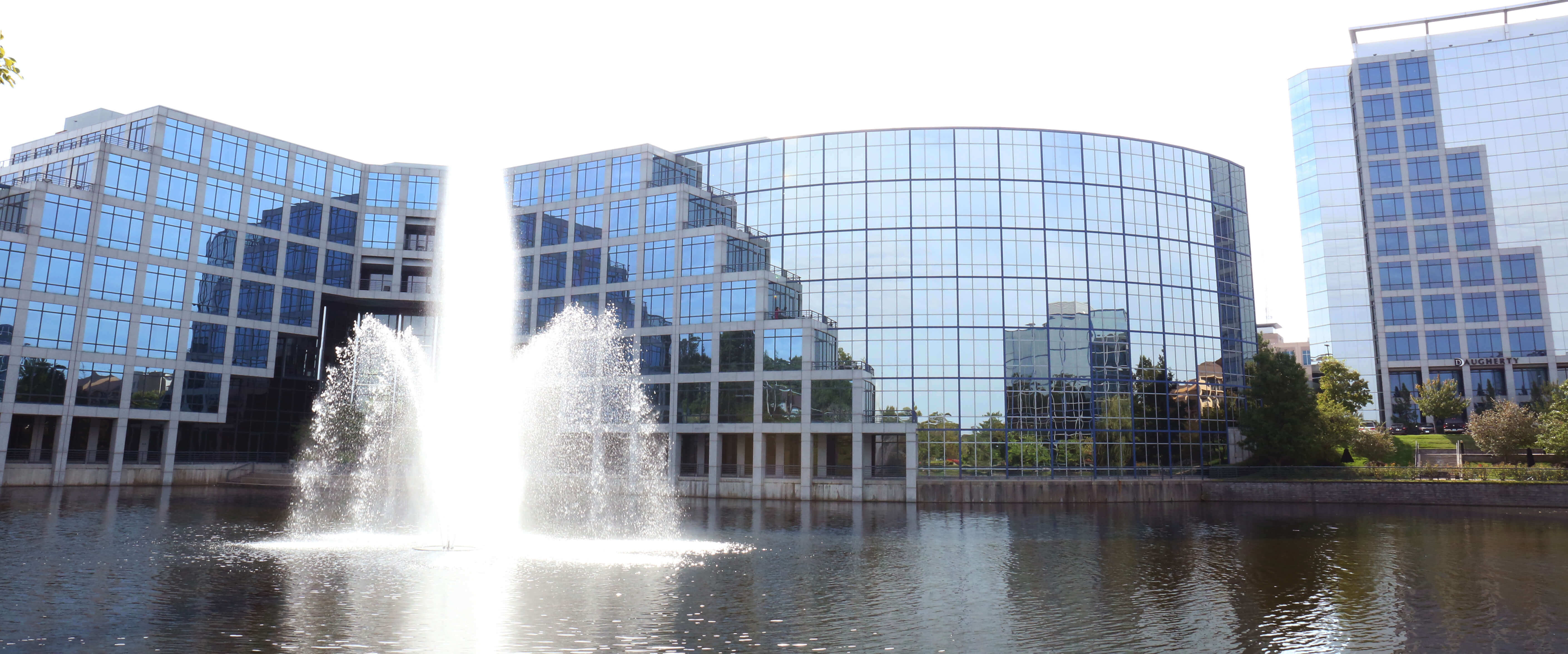 Our Mission
Provide Service

of such excellence that customers prefer Bunzl to be their supplier regardless of the brand or product they select.

Support Manufacturers

who actively assist in satisfying our customers' needs to the benefit of all.

Create A Safe, Satisfying & Rewarding Environment

for our employees by encouraging initiative, teamwork and pride in the acheivement of our business objectives.

Consistantly Achieve Financial Performance

above both industry average and the minimum expectations of our shareholders.